First choice for corrosion protection on HVAC equipment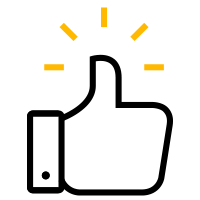 Quality
Over 40 years of experience
Unique application techniques
Unrivalled test results
All trained & qualified applicators
Global Quality Standard
ISO 9001 Certified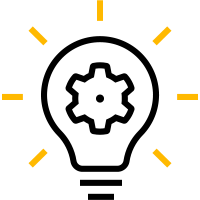 Innovation
Revolutionary R&D
Inhouse laboratory
Deep understanding of the Market
Global awareness of customer needs
Problem solving mentality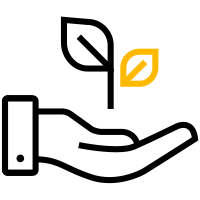 Sustainability
Lifetime extending
Energy saving & Eco Friendly
Life Cycle Cost reducing
Maintenance friendly
Corporate Social Responsibility
"The Gree hi-wall was check and photographed at 4 months and showed no signs of corrosion from the thermal atmosphere around Rotorua. The Gree hi-wall was checked for a second time in July 2018, approximately 22 months after installation. The hotel manager reported that to date there have been no issues with the units operation or performance."
Princes Gate Hotel, Rotorua
"Being in Rotorua, the sulphuric conditionsplay havoc with those parts of the chiller exposed to the environment. The team from Blygold quickly and carefully coated the coils, joints and headers. One year on, the job still looks as though it was just completed"
Property Manager, Thirteen Fifty Eight Ltd, Rotorua
"The completed product exceeded expectation and the improvement in performance was brilliant. Blygold were impressively professional from the initial call to the completed application focusing with genuine commitment to customer focus, flexing to all our client's operational needs."
Operations Manager – Air Conditioning, Frigrite Refrigeration Pty Ltd
"For many years we cooperate with Blygold in order to keep our HVAC equipment in a optimal shape. The performance of the machines has been according to our expectations, which reflects the added value of Blygold works."
Subscribe to receive our newsletter.
59 Elizabeth Knox Place
St Johns Auckland 1072
New Zealand
T. +64 9 948 1560
E. xavier@blygold.nz
Blygold works with a global network of the best trained and licensed applicators, creating the same high-level of quality applications all over the world. Our Global Quality Standard, thoroughly tested products and specialised unique application techniques offer the best corrosion protection measures available.
If you are interested in becoming a Blygold Partner, please click here for more information.